 'WE ARE CLOSED AS OF TODAY UNTIL FURTHER NOTICE' Here at Pádraicíns, you will receive a warm & friendly 'Failte' from our staff as soon as you enter
Our lounge, with a maritime theme, serves excellent food throughout the day, relax at the water's edge on Furbo Beach, or enjoy a pint or two in our traditional bar. Pádraicíns is your ideal meeting place for cycling, touring & walking. People often stop here to talk, plan, relax, eat & drink. Whether its a chat over coffee, a family meal or celebratory occasion, Pádraicíns is perfect. We are also within a five minute drive of nearby Barna Golf Club. Choose from our extensive menus, enjoy imaginative food which features the freshest of local produce. We serve food all day every day ( thursday to monday only at the moment ) from 12pm until late & in these beautiful surroundings you can enjoy the outstanding views of Galway Bay and the hills of Clare. Directions: We are located 10 minutes from Galway City, on the coast road to Connemara. Our Eircode is H91YW68. As we can be very busy at peak times it's best to contact us beforehand to reserve a table & avoid disappointment.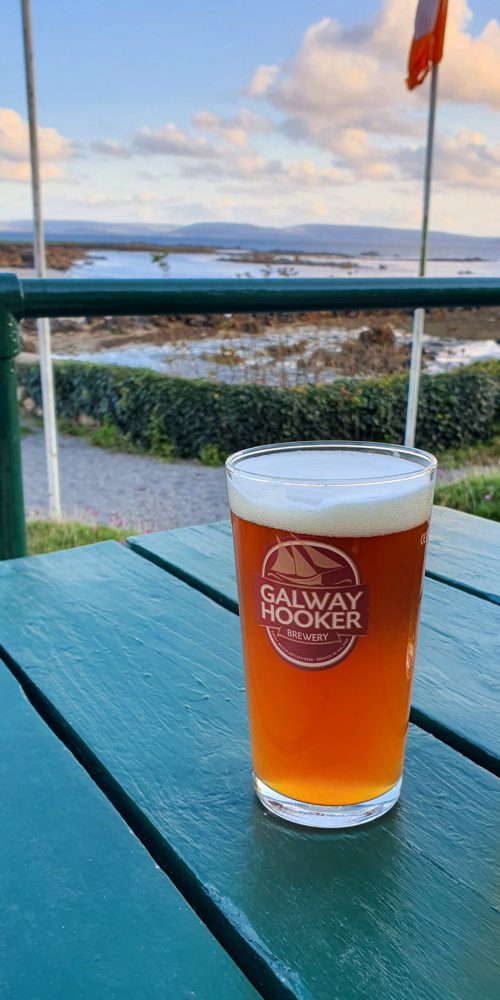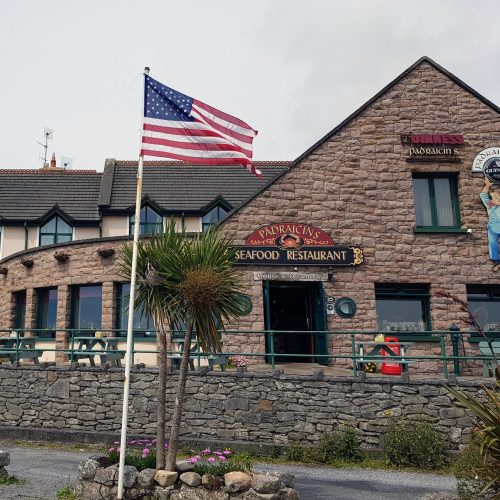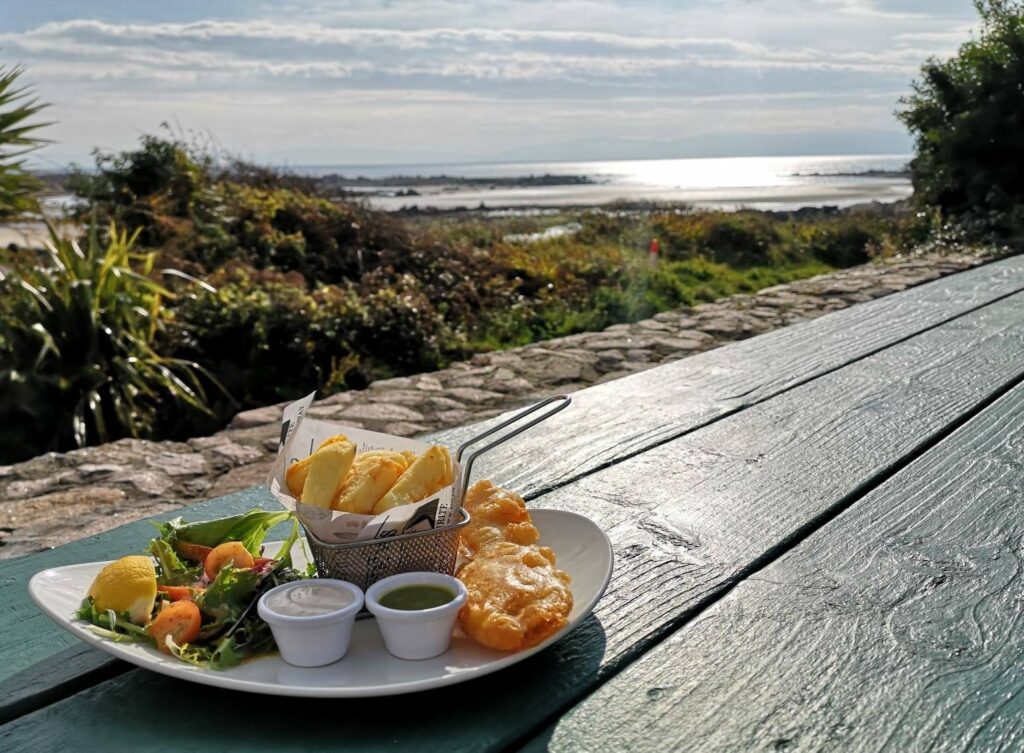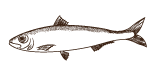 We serve food all day long from 12pm with a variety of sittings due to the current guidelines. We serve a wide variety of dishes with a particular emphasis on seafood & endeavour to provide value for money, with families in mind, and Sunday lunch is a favourite with our guests. We also cater for lots of tour groups of varying sizes with menus to suit accordingly, with our excellent Irish musicians & dancers you are guaranteed an excellent Irish themed night out! Also catering for any special occasion from set menus to finger food or buffets, please contact us now to discuss how we can make your special event a great success.
call 091 592444 or email padraicins@gmail.com
We have a number of comfortable rooms including family rooms and double rooms. The rooms are all ensuite with tv, free wifi, hairdryer and ironing facilities. Check-in from 3pm on the day of your arrival. Check out is 11am on the day of departure.
Perfect after wedding day venue
Come to Pádraicíns the day after your big day where you can relax and chill out with your friends & family. We can provide the perfect venue for you to kickback and enjoy an 'after wedding day party' for you and all your guests. Our venue is a traditional styled pub with old world character located right on furbo beach overlooking Galway Bay. We can provide food, drinks, music and a great time and we specialise in providing great value rates for all your needs.